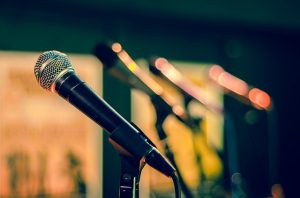 Toronto Music Studio is an affordable professional recording studio in Toronto.
If you'd like to make a professional recording of a song you've written, or do a cover song in your own way, it can be a great learning experience and you wind up with something you can play for others. Either for family and friends, YouTube, or do a few for a CD of your own.
How it works is we record a ghost track — you singing or playing the tune at a tempo and in a key that feels right.
We discuss what instrumentation might be appropriate and I go to work using the combination of real instruments and virtual (software) instruments at my disposal. You can hang out for this process, or simply say "Put a couple of hours in on this Dave and send me an mp3."
At some point, you might re-record your original ghost for the final product.
A finished song can take anywhere from 2 hours to 6 or more. It all depends how complex you chose to go with your arrangement.
RECORDING STUDIO PRICING
$60/hour.