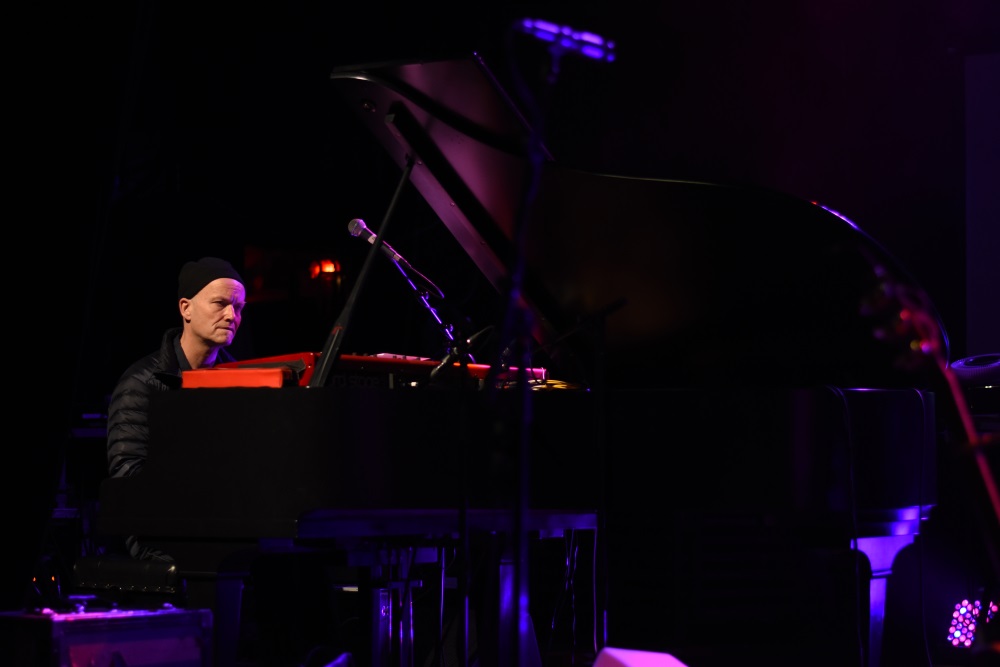 "David Matheson seems to be the perfect blend of technical expertise, superb ears and the nicest man you could share a studio with. His anticipation and organization were outstanding, his sense of humour and opinions invaluable.  I would not hesitate to use David's services again, and would positively encourage others to do so.  He is a trusted and valued musical friend. " – David Francey
---
"I originally came to Dave to brush up on some guitar and take some vocal lessons and although those lessons are thoroughly enjoyable, Dave has also helped open up a whole new world for me.
I'm in my early 60's and have been playing guitar and singing since my early 50's and about 6 years ago I started writing my own songs. I have a desire to try to sing them well enough to record, so I bring my acoustic versions to Dave and together we work on them. With his encouragement, his brilliance as a teacher; a musician; a singer; a producer; and his vast experience and expertise in all things musical; Dave makes my songs come alive. He also generously sings with me on some of my songs, which is very exciting.
I find each and every session with Dave to be pure joy and never feel like I shouldn't be there. He is so very comfortable to work with.
We completed a full length CD, something I never thought I would do, and we are now working on a second.
I am so grateful to have found Dave. He's fun, kind, so very talented and is a great musical inspiration to share time with."– Maureen Munsie
---
"David Matheson's sensitivity to song along with his exemplary multi-instrumental skills combined with his conscientious care for every aspect of recording make realizing your musical inspiration on tape fun, painless and rewarding." – Kyp Harness
---
"Dave has blossomed into one of the most creative and resourceful production /engineering talents around. That, combined with his phenomenal ear, multi-instrumental chops and welcoming studio make for a brilliant recording experience, every time." – Mike Ford
---
"Working with Dave is quick and easy. He can translate my partial thoughts into music. And the coffee is good too." – Chris Patterson
---
"I have been seeing Dave for about 3 years for guitar and voice lessons. He has helped me improve my "ear" as well as my guitar playing. He is proficient in both guitar and piano. He is personable, patient, easy going and passionate about music as well as teaching." – Joram Kalfa, 62
---
"Dave is transforming the way I am learning music. Far from the stressful piano lessons I took as a kid, Dave's approach is always positive and engaging. He is an expert teacher, an encouraging coach and an inspiring example. Step by step, Dave is helping me to improve my sense of rhythm, develop my ear for the notes and cultivate my passion for the blues. My piano lessons with Dave on Thursday afternoons are a favourite part of my week." – Alana Guinane
---
"Dave has a gift and the ability to communicate that gift fluently." – Paul Roberts 51.